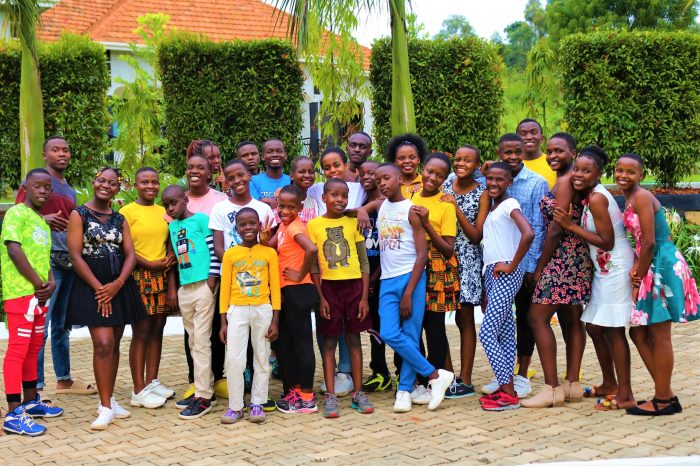 "A HUB FOR LOVE, HOPE AND DREAMS"
At sanyuka we believe that family is the center of God's plan for happiness and progress of his children. We nurture the whole child by providing the love and care of a family.
When children have access to quality education, they are significantly more likely to became self-sustaining individuals who give back to their community.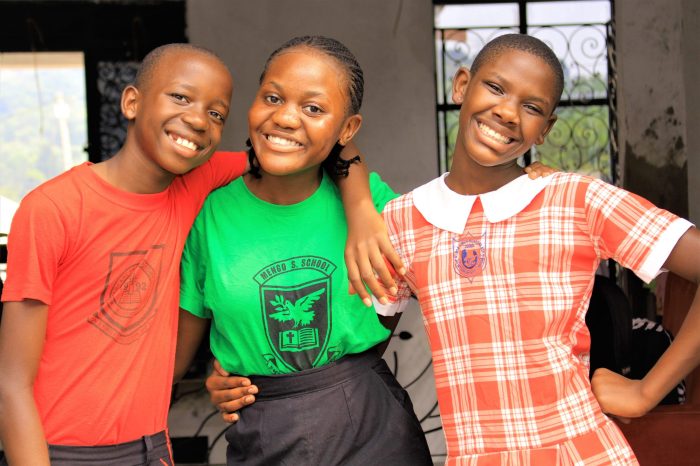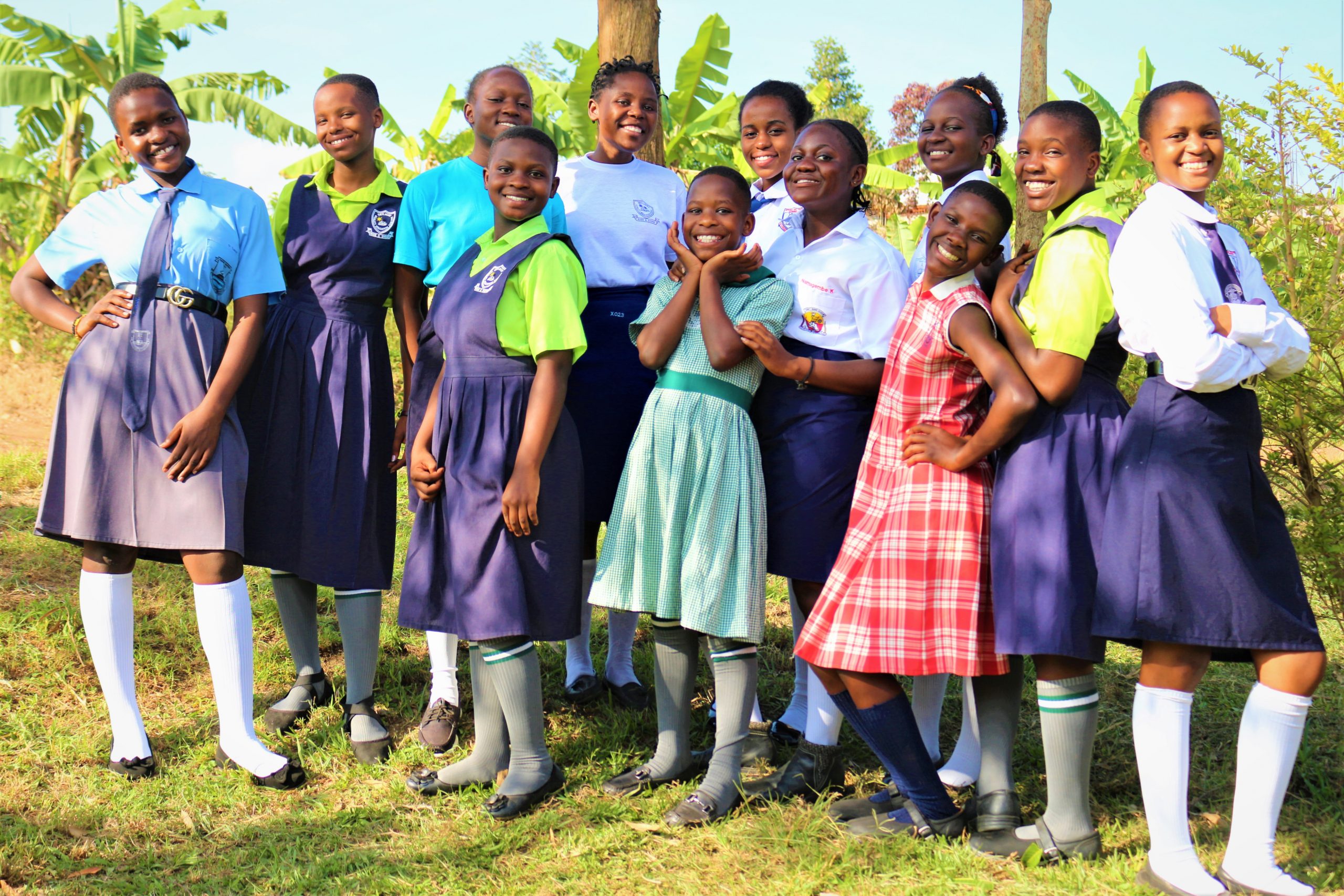 In Most communities in Africa, Girl education is looked at as a minor case; Girls stand a higher risk of being married off at a tender age simply because some cultures believe education is only meant for the boys. At Sanyuka, we believe that every girl matters and has a right to stay in school that is why we are working with communities to empower girls with the necessary resources to achieve their right of staying in school.
We recognize the need for positive social interaction. We encourage each child to pursue personal growth by offering training in vital life skills, such as conflict resolution, stewardship, family values, leadership, work ethics, independent living skills, empowering them to use their God given talents like singing, athletics, interpersonal communication and community interaction.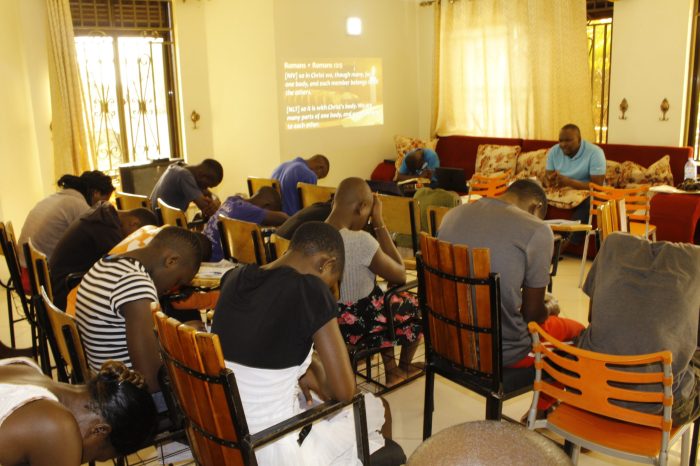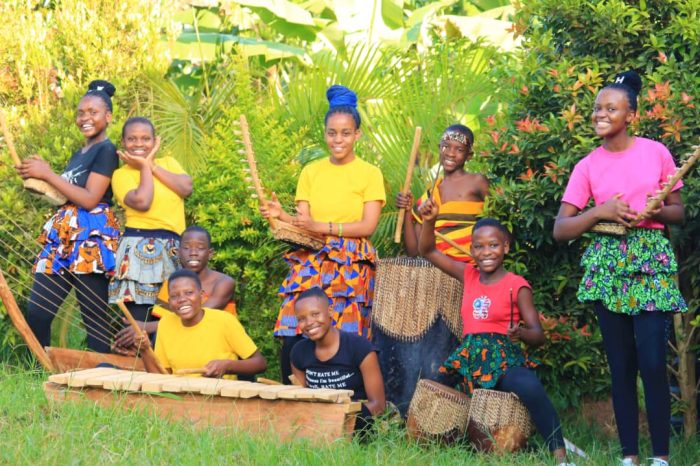 Our message as the sanyuka choir is a message of God's unfailing love and its what each and every child has experienced and is happy to share through music, dance and testimonies.
In Africa, very many women's lives are scarred with disease, domestic violence, and illiteracy. With all these scars, they are abandoned and left with no dignity and voice at all.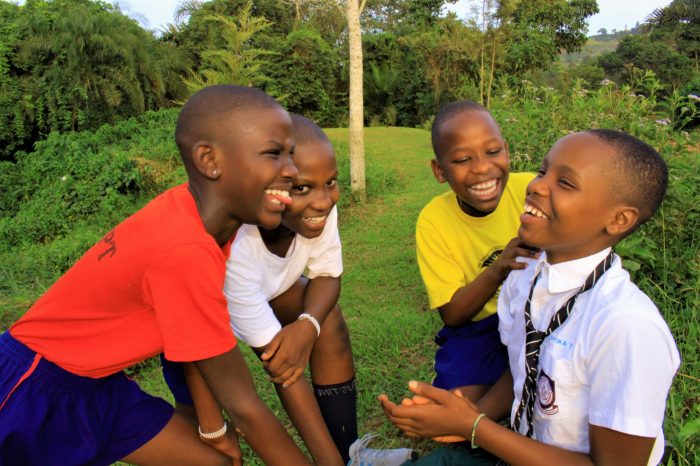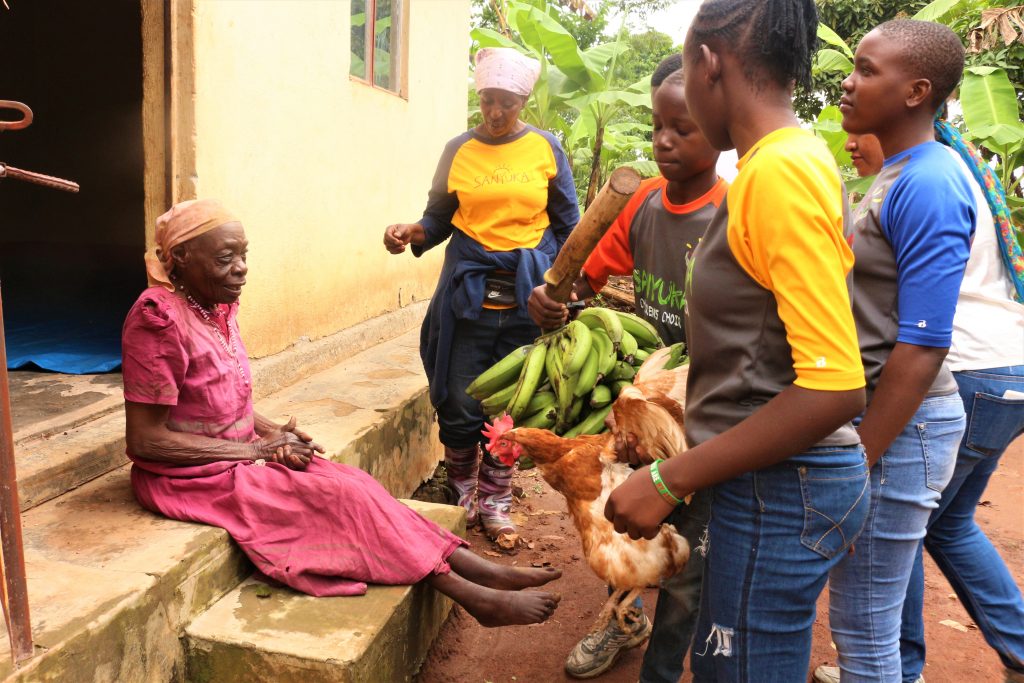 Our heart beats for the communities in which we serve.
Sanyuka is currently formulating plans and raising funds to launch the Sanyuka Christian Vocational school in Kampala, Uganda. For more information, contact us.