Sanyuka began in 2008, when Allan Kizito, our Executive Director, took notice of two homeless and orphaned children lingering at his home church in Kampala, Uganda.  Allan responded to the grace God showed him as an abandoned and desperate child who lost his mother at age eight.  Allan recruited church volunteers to join him in caring for these and other orphaned children abandoned on their church premises.  In 2011, Sanyuka Child Care Ministries became licensed, regulated and entrusted by the Ugandan government to take legal custody of orphaned children in Uganda.
Answering what they believed to be God's call — Allan and his wife, Samie, immigrated to Medina, Ohio, in the summer of 2013 as "reverse missionaries," seeking to raise awareness and connect American hearts to the ministry of Sanyuka.  They arrived on faith and with a promise of a job from an old business contact, a few hundred dollars, and a new baby.  In the fall of 2014, joined by a few local Northeast Ohio professional and business leaders, Sanyuka Children Ministries was formed as a U.S. non-profit corporation, with a 501(c)(3) designation and a sole chartered purpose of supporting and partnering with Sanyuka Children Ministries in Uganda.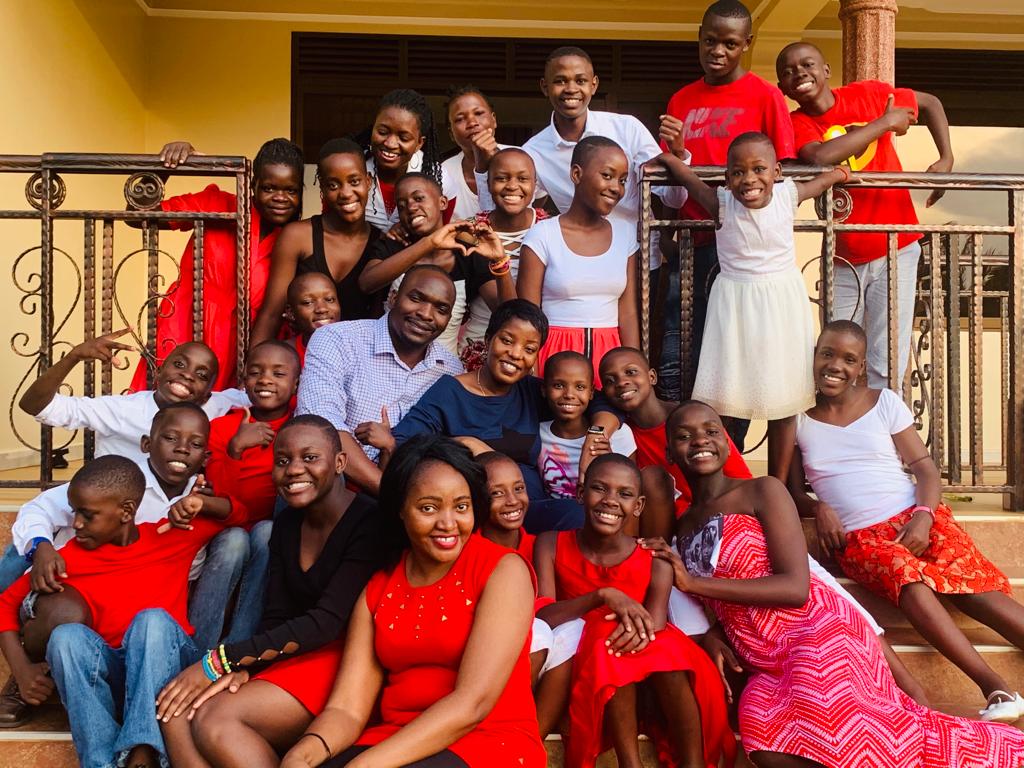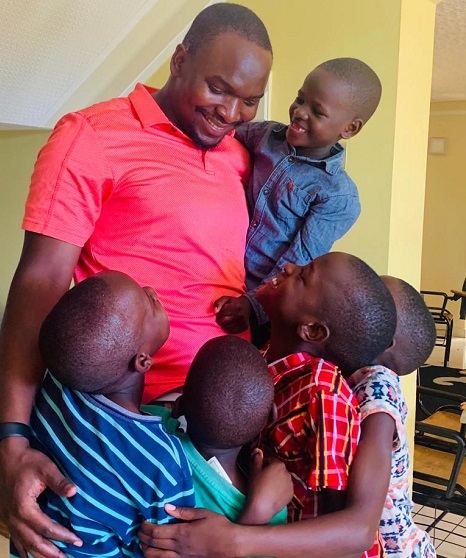 Today, as a result of a unique U.S. and Ugandan partnership – Sanyuka has custody of more than 60 children and support many other vulnerable children in Uganda.  All of the primary and secondary age children, ranging from ages 7 to 17, are being sent to top private boarding schools in Uganda.  Despite traumatic backgrounds and gaps in education, with the support and encouragement of the Sanyuka leadership team, most of the children are excelling in Uganda's top university preparatory private schools and others are being provided optimum vocational education.