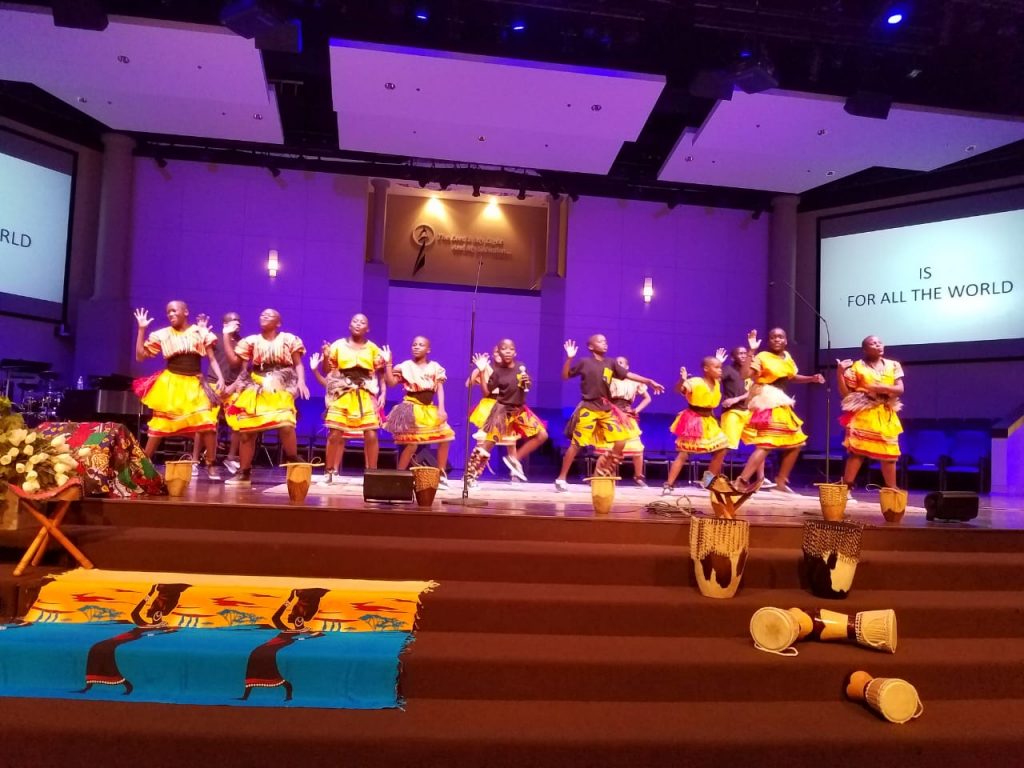 The choir serves as the vehicle of awareness for Sanyuka ministries
Our message as the sanyuka choir is a message of God's unfailing love and its what each and every child has experienced and is happy to share through music, dance and testimonies.
When people hear and see the choir with their great smiles, hearts healed and dreams restored they are encouraged that this same God cares for them too.
You can also experience the African praise and worship with different African instruments that will not leave your life the same.