We nurture the whole child by providing the love and care of a family. We also believe every child has the right to learn. Children who are excluded from education, whether because of gender, location, conflict, disability or the family's socioeconomic status, are among society's most vulnerable.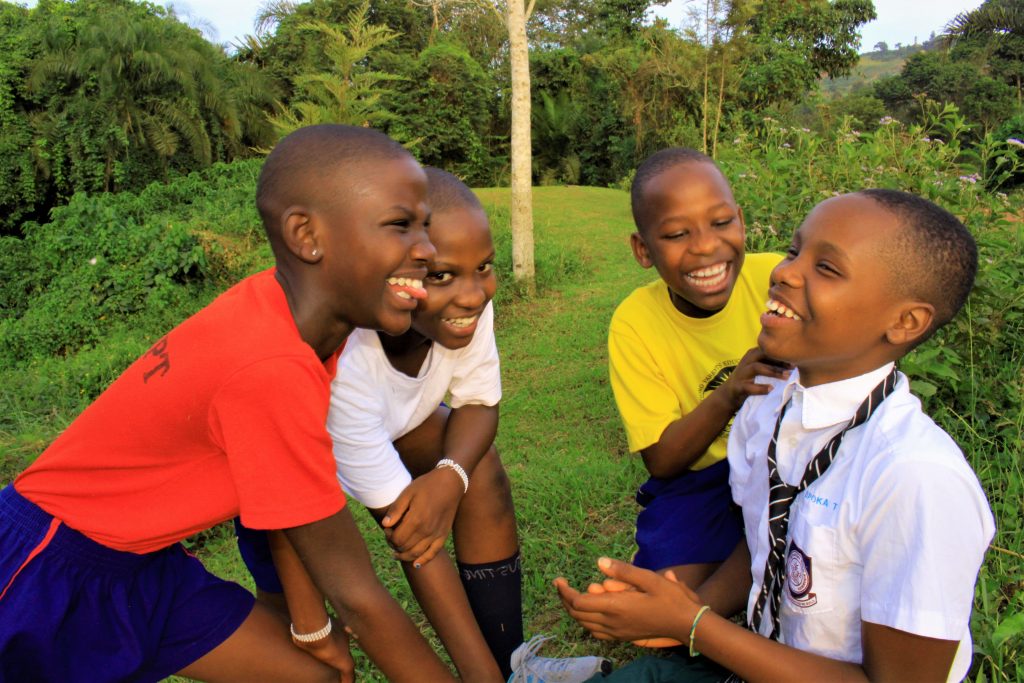 We Transform Lives Through Education
In Uganda, public schools generally do not provide a meaningful education. Without money for private school fees and uniforms, children do not learn. When we first met each of our children, most were recovering from malnutrition and few had ever attended school. 
We understand that every child entrusted in our care comes to us with a troubled past, unique challenges and his/her own dreams. Therefore, we work to tailor each child's educational experience (whether through choice of school, tutoring, or other activities) so they have what they need to reach their full God-given potential.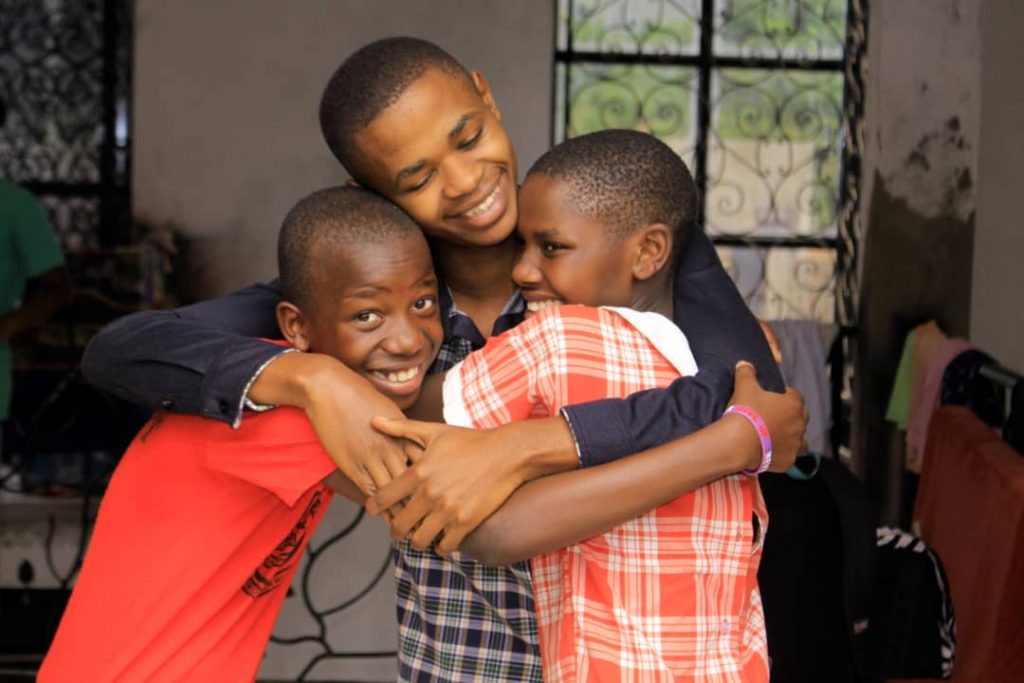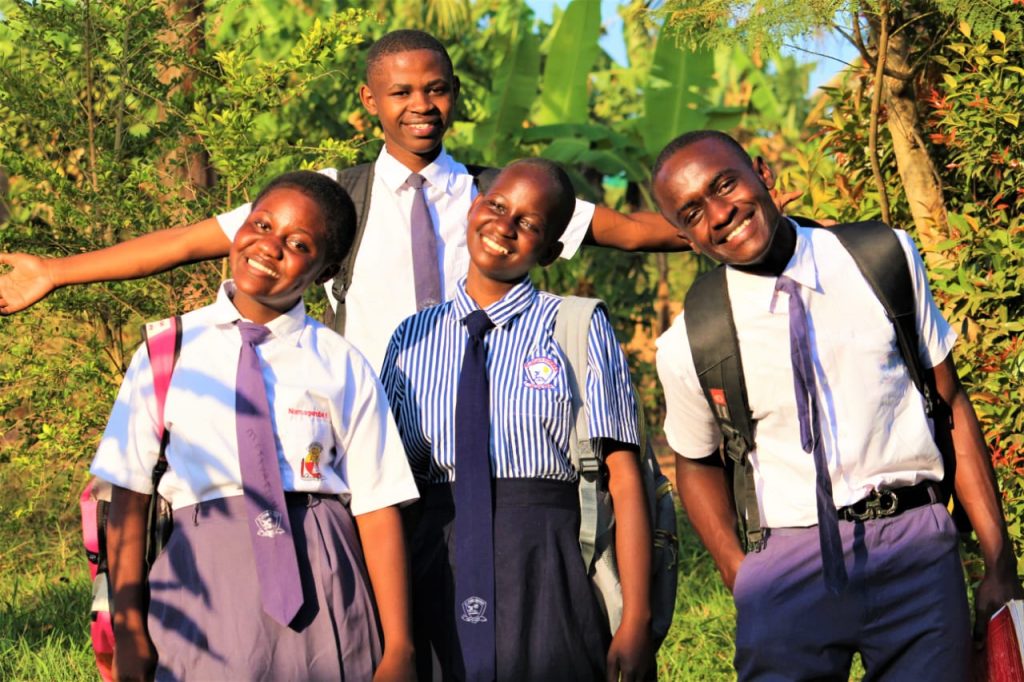 Our children receive an education through secondary school, and we have sent our first group of students to post-secondary vocational schools and universities thanks to our donors' support. After completing their education, the Sanyuka family will be here to help each young adult make the transition to independent living.