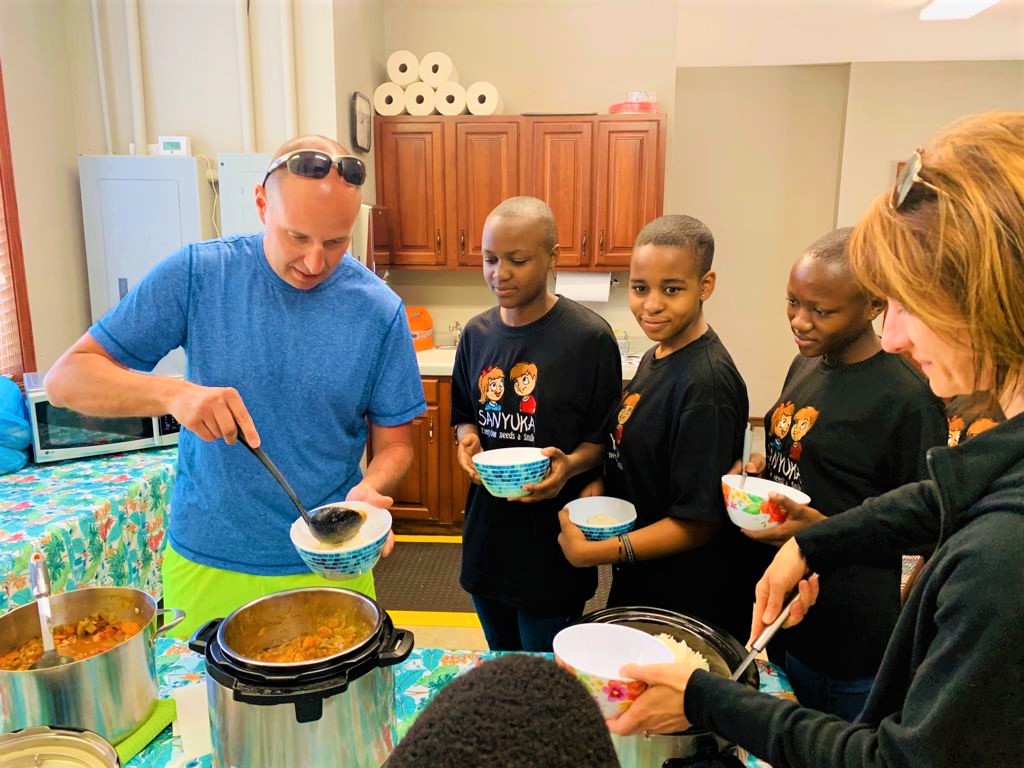 Your partnership in ministry allows us to live out the love of Jesus by educating and empowering the children of Sanyuka. Talk to your faith community about opportunities to give back. Whether it's collecting money or supplies with your Bible study, having a special collection for Sanyuka during a church service, hosting a bake sale or other opportunities for outreach, every bit counts
We have seen God answer prayer and make ways where there seemed to be none; your church can commit to pray for us as we strive to serve God and reach the needy.
Pray for our children as they learn and grow. Pray that they would know God's love. Pray for hope and restoration for their communities. Pray for continued unity, love, and perseverance for our volunteers and leadership. Your prayers do make a difference!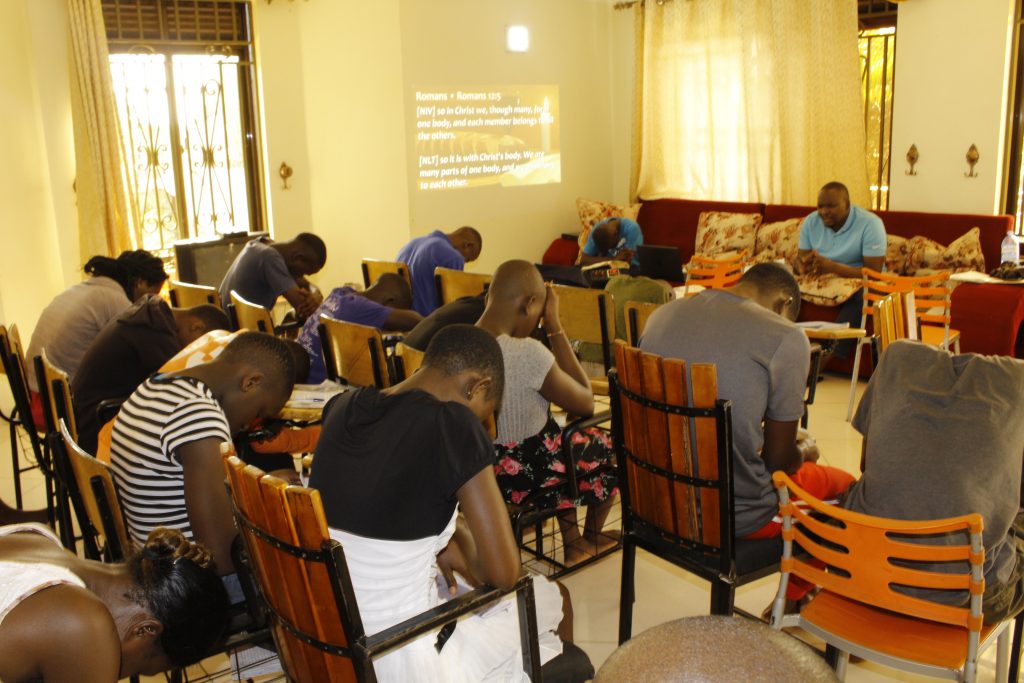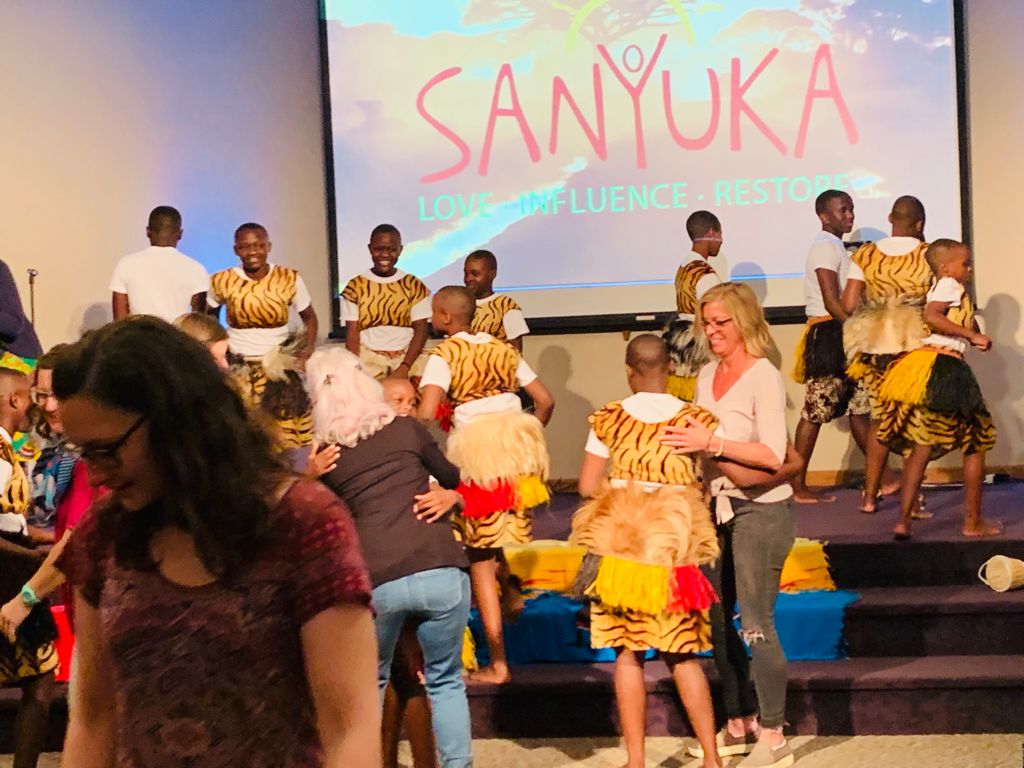 Ugandan Service Experience
We believe that by sharing our cultural diversity and spiritual unity we create an environment that showcases the greatness and broadness of our Lord. You can choose to partner with us in a cultural exchange initiative by conducting a Ugandan service at your church so that we can all share the different styles of worship in the unity of love.
Mission trips allow you to gain a full perspective about the work God is doing in Sanyuka and in the local communities we serve. Return home transformed and closer to Jesus through acts of service.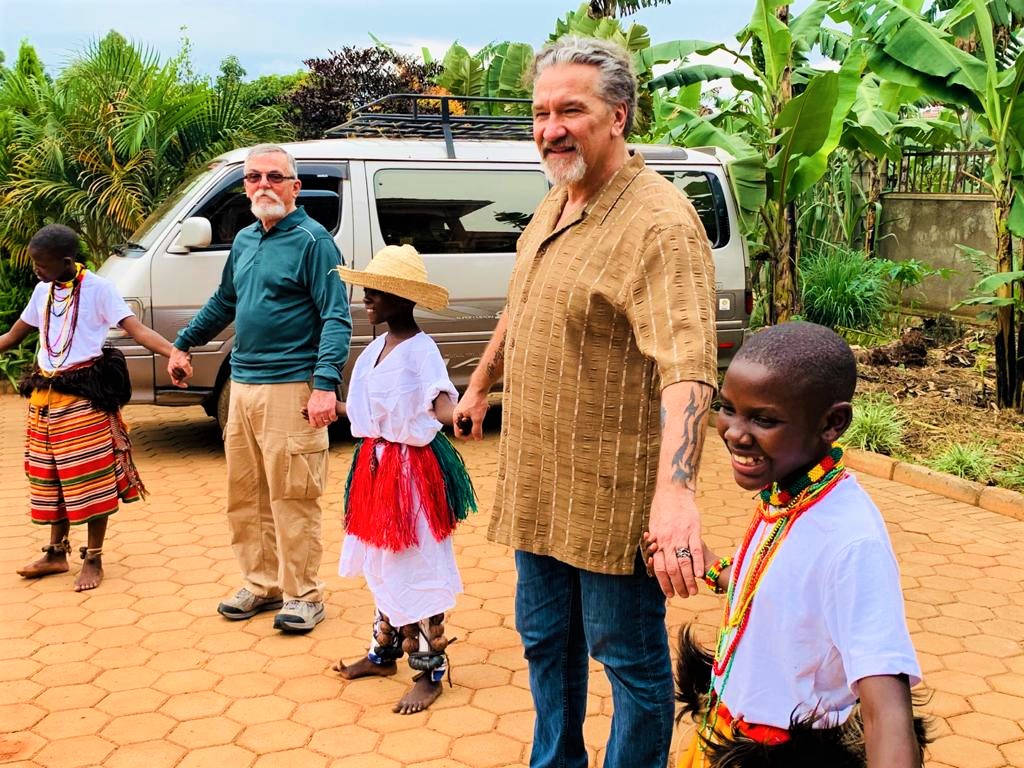 In case you would like to discuss how to partner with Sanyuka, please feel free contact us via info@sanyukachildren.org or 312-515-7370 / 330-304-8310.
We hope your church, school, or organization would prayerfully consider partnering with the Sanyuka Family.