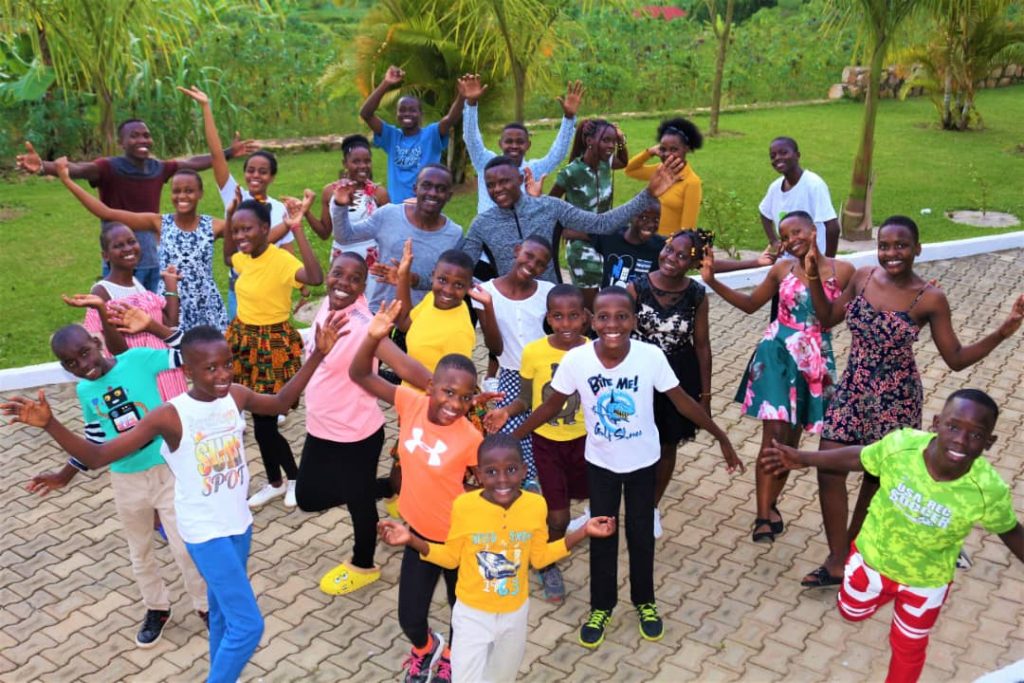 At sanyuka we believe that family is the center of God's plan for happiness and progress of his children, we provide holistic care for children while strengthening families with the gospel. We also believe that we have been called as a family to serve others by giving back and strengthening them with our testimonies of life transformation.
The Sanyuka children come from impoverished families where nutritious food is in short supply. Today every child in our care receives a well-balanced diet of four meals a day. Children who had never seen a medical doctor before now receive regular wellness check-ups and treatment when ill.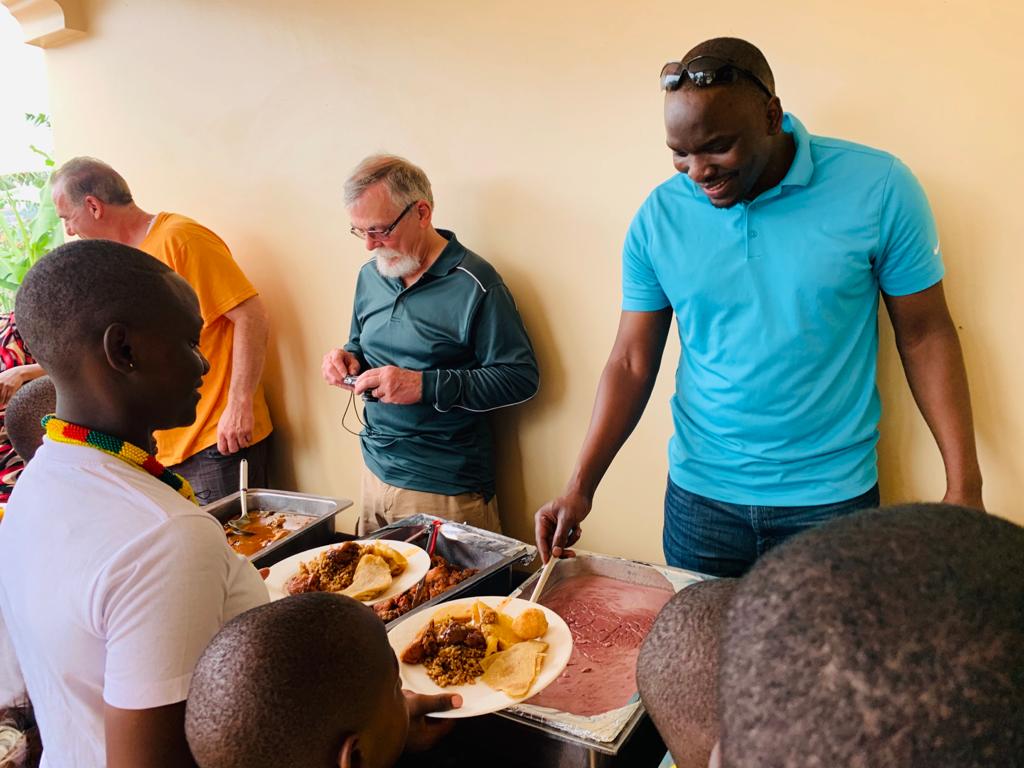 We support our children in realizing their worth and dignity. Through the work of Sanyuka's volunteers and social workers, our children receive one-on-one counseling and mentoring to help them move from their traumatic pasts and into the future. Children who were once withdrawn and despondent are today expressive and engaged.
We restore childhood with life, color and play. The children play football, ride bikes, draw pictures, do crafts, and go on social outings. They are free to be kids.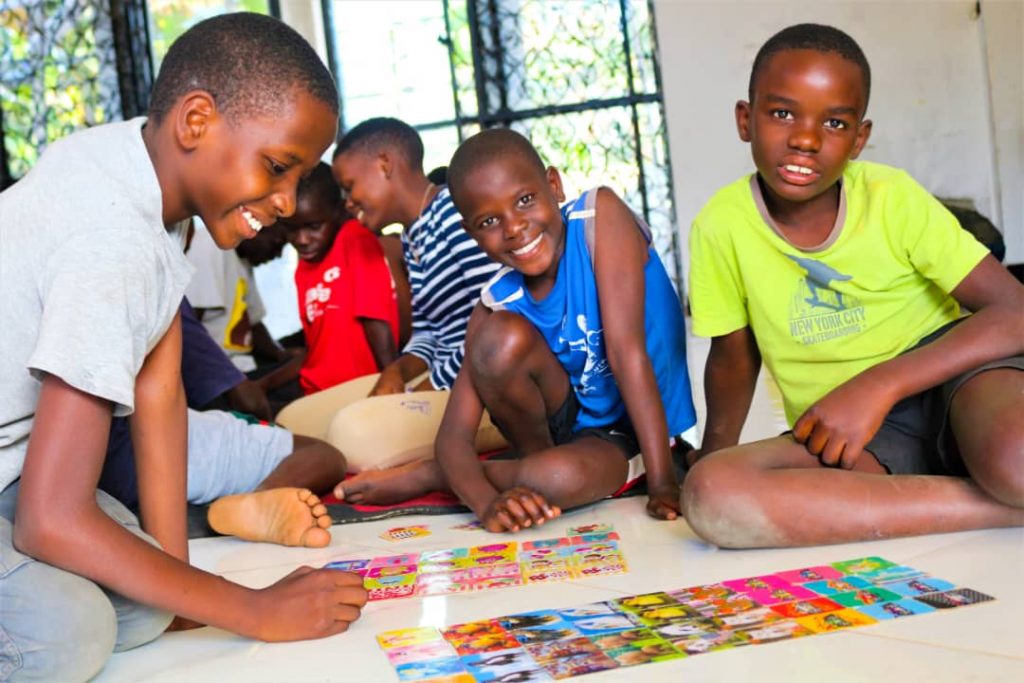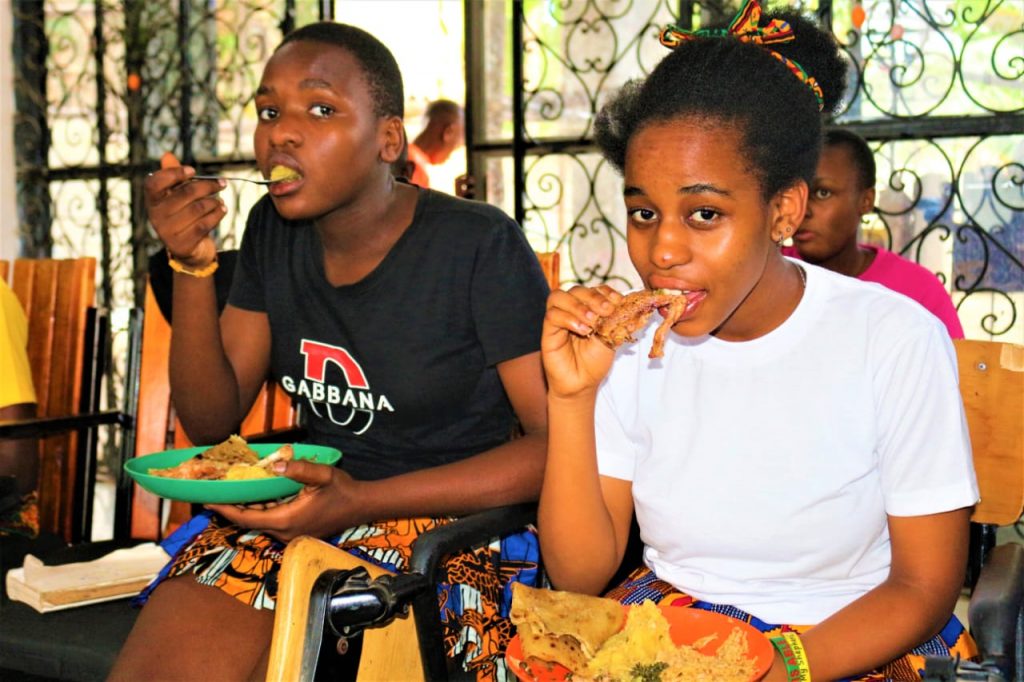 We celebrate birthdays and holidays together. We share in household chores and cook and eat our meals together. We lead one another in prayer and daily devotionals. We are a family.